Featuring the CD recordings and DVDs
of pianist Barbara Nissman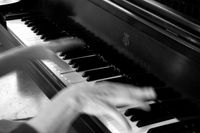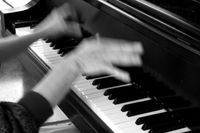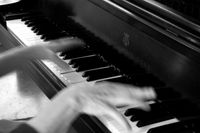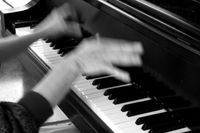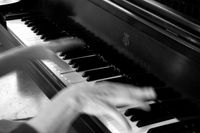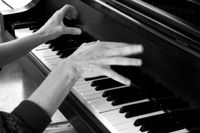 "I have trouble articulating the difference between Nissman and other pianists. She seems willing to go over the cliff, hand in hand with the composer."     classical.net

BRAND NEW RELEASE:

c

lick here for bonus track
FRANZ SCHUBERT: Voice of a Poet
(click here)
JUST RELEASED: BEETHOVEN: THE VIRTUOSO     (click here)
NEW RELEASE: Rachmaninoff, Prokofiev & Ramey (click here)
NEW DVD RELEASE!
Franz Liszt: Portrait of the Man & his Masterwork - The Sonata in B minor with Michael York as the voice of Liszt (click here)
 
MORE NEW CD RELEASES:                                                                           
LISZT: THE TRANSCENDENTALS (click here)
BEETHOVEN: THE LATE SONATAS (click here) 
TWO NEW CHOPIN RELEASES!                                                 
COMING SOON - NEW DVD
Alberto Ginastera  "A Man of Latin America"                                                      
The label is now expanding its artist list to include CDs and DVDs by quality artists.