It's been a magnificent weekend here in the mountains of West Virginia, providing proof to those words "it's almost heaven." Everything is in full bloom and rebirthing and I share that feeling as well.  I feel blessed to be here- the ideal place to work and just "to be." That makes me think of that wonderful quote of Franz Liszt,
                      "In life, one must decide whether to conjugate the verb to have or the verb to be."
 
And West Virginia is the ideal place just "to be." Similar to the independent nature of the mountain people who settled this state, it's a good place to just follow your nose to wherever it might lead. I must say at times, that does demand a bit of courage and lots of faith as well!
 
That's what I seem to be doing this weekend. I am in the preparation stage – the "gestation" period of putting together a DVD about the music of Alberto Ginastera that will hopefully be ready for his 100th anniversary celebration in 2016. I was fortunate to have first met him way back in 1970 at the University of Michigan when he was the invited guest for their first Contemporary Music Festival. That's when our friendship first developed, and I feel an enormous responsibility to honor his legacy and to share what I have learned.
 
Of course, that means going back and relearning so much of the repertoire that I recorded way back in the '80's. This man does not write easy piano music- it's physically demanding and also requires much more than a rote memory to understand his craft and have some inkling as to how he creates that "magic."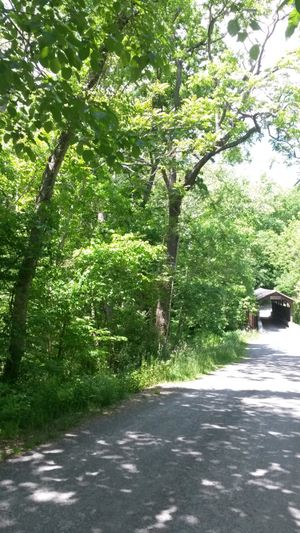 And my job is to chip away at the many layers and share how I have ventured on this journey. So my weekend has been full of the joy of discovery. Amazing how much more we can see when we have put something to rest for so many years! That is the rediscovery process- that is the following your nose business- but of course, a firm foundation has to be in place to do that.
 Speaking of building a foundation, it is quite exciting to build step by step our new record label, Three Oranges Recordings. This has been a rebirthing process for me- gathering together my old recordings and my new ones and repackaging everything so it suits our new label. We have five new releases waiting in the wings and a DVD on Liszt in progress, and I started listening this weekend to the takes of the last three Beethoven Sonatas that we recorded a few summers ago. That's the bad news about recordings- of course, today or tomorrow we would approach it differently but there it is- frozen at that particular moment in time. And that is the joy of hearing an artist many times- in concert- to see how they are growing and developing.
How blessed we musicians are- never enough time to spend with these great 
pieces of music but the constant joy and the passion that we are privileged to share!
And let me share a beautiful photo from our WV weekend in the country-  our covered bridge (1879) where the "locals" still fish for trout!!